As Professional Closet Organizers, we know that decluttering is step one when organizing any part of your home. A cluttered closet is one of the top spaces Professional Closet Organizer gets inquiries about. If your bedroom wardrobe is feeling extra cluttered these days, we  suggest our foolproof closet organization tips to create a clean, stylish, and functional haven for your clothes and accessories.
PassionNeat provides services to help people organize their closets and belongings. Services include an initial consultation, space planning, shopping for storage solutions, and implementing the plan. Contact us for a free consultation today!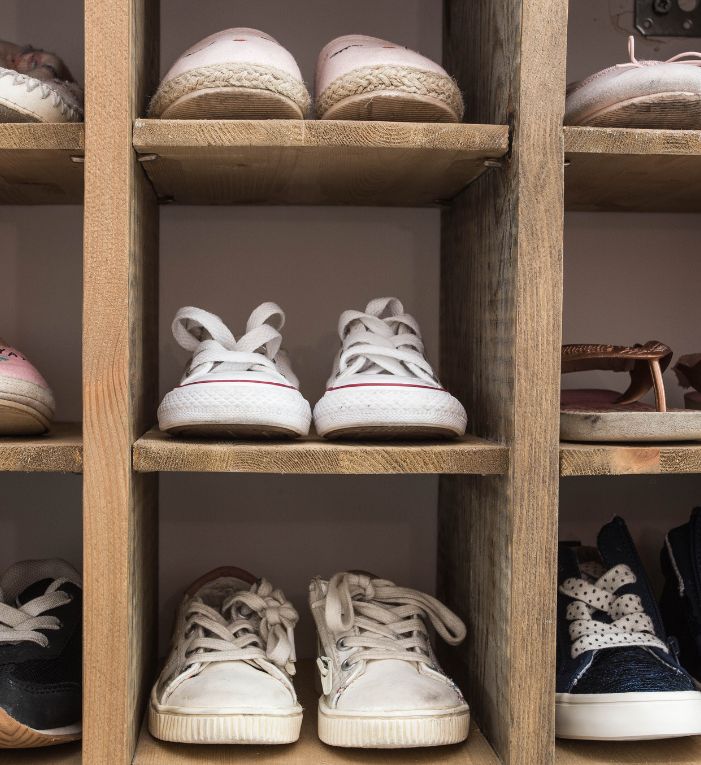 Organizing my closet on a budget
As a professional closet organizer, we often get asked how much it costs to upgrade a closet. The truth is, you don't need to spend a lot of money to make your closet more functional. In fact, there are a number of ways to organize your closet for free.
One way to save money is to downsize your wardrobe. This means getting rid of clothes that you no longer wear, or that don't fit properly. You can also rotate your seasonal clothing, so that you're only storing the items that you're actually going to use. Finally, you can use specialized folding and stacking methods to maximize space and keep your clothes looking their best.
By taking these simple steps, you can turn your closet into an organized and efficient space – without spending a lot of money. So if you're looking for a budget-friendly closet upgrade, start by making some simple changes to the way you store and organize your clothing.
Why You Should Hire A Professional Closet Organizer
Professional closet organizers are full of unique methods to help you get your closet from packed to priceless. Hiring an organizer is like hiring a coach. They orchestrate ways to train you and help you excel at getting and staying organized. The number one thing that a closet organizer can give you is peace of mind. It is very pacifying knowing that someone is in control of your messy situation and can take the guesswork and stress out of finding an outfit in the morning.
Utilizing a professional closet organizer can bring order and beauty to your space while giving you back time in your day. Professional organizers are skilled in the art of organization and have an innate sense of what works best for each individual client. They understand how to make the best use of the space available to create an optimized, efficient, and good-looking storage solution. We also stay abreast of new products on the market that can improve the function and look of closets and other storage areas in the home. If you feel like your life is consumed by clutter and disorganization, contact PassionNeat today!