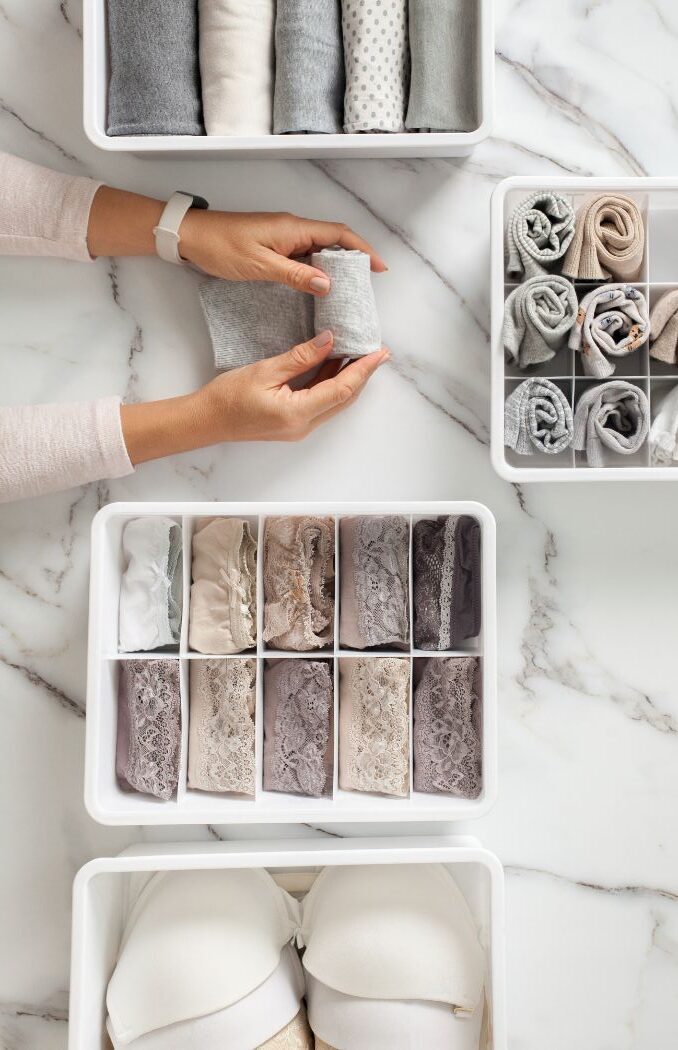 Our Mission is to provide custom professional organizing services in order to allow clients to feel more in control of their environments. At PassionNeat, creating a simple and organized environment that allows clients to function more productively in their day to day is our goal.
Whether you're looking to declutter your home, streamline your office, or simply maximize your space, we can help. We work with you to understand your style and needs in order to create a plan that declutters your space while also maximizing its potential. Our services are individually tailored to each client, meaning that we will work with you to understand your specific goals and then create a plan to help you achieve them. As professional organizers we can help improve your productivity, health, and overall happiness by taking your cluttered space and turning it into a system that works for you.
From Cleaning Your Home To Organizing Your Life. Meet Owner, Brittani
Hi everyone! My name is Brittani I am the owner of PassionNEAT Organizing Co. I graduated in 2009 with a degree in applied science for Dental Hygiene.
I practiced off and on and then decided to create my first company "Maid for Muddy Paws, LLC" in 2014. I have been operating Maid for Muddy Paws for going on 8 years and it has blessed me in many ways.
PassionNeat Professional Organizing was created when I noticed some clients homes require de-cluttering and organizing before the cleaning can take place. I know that PassionNEAT is a gift and I'm very excited to share my passion for organizing with my clients.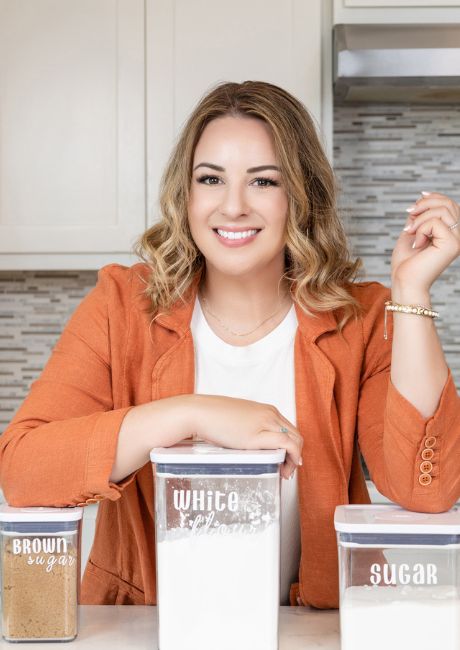 One minute of organizing is an hour earned.